Supportive & Positive Legal Assistance
Personalized Legal Solutions & Positive Results
At Smith Ortiz, P.C., we have the skills and experience you deserve. Get to know our team by scrolling down and select the staff you would like to learn more about.
Reduce / Discharge Overdue Bills

Hundreds of Satisfied Clients
Our Past Clients Share Their Stories
Smith Ortiz Was a Very Great Divorce Lawyer

"He is so understanding with financial payments and very understanding with winning the case."

- F.S.

Excellent Service and Very Professional

"Helped me with my chapter 7 bankruptcy all the way and explained everything detail by detail step by step."

- A.A.

Patient and Professional

"I would like to thank you for all the effort, time, patience, professionalism, and effectiveness in helping me resolve this very important and uncomfortable situation in my life."

- M.M.

If you're looking for a great bankruptcy attorney, this is your firm.

"They got the job done - fast, friendly, helpful & at a very good rate."

- C.D.

You all are the best lawyers in Illinois.

"Thank you for the wonderful work that your company has done for me."

- D.W.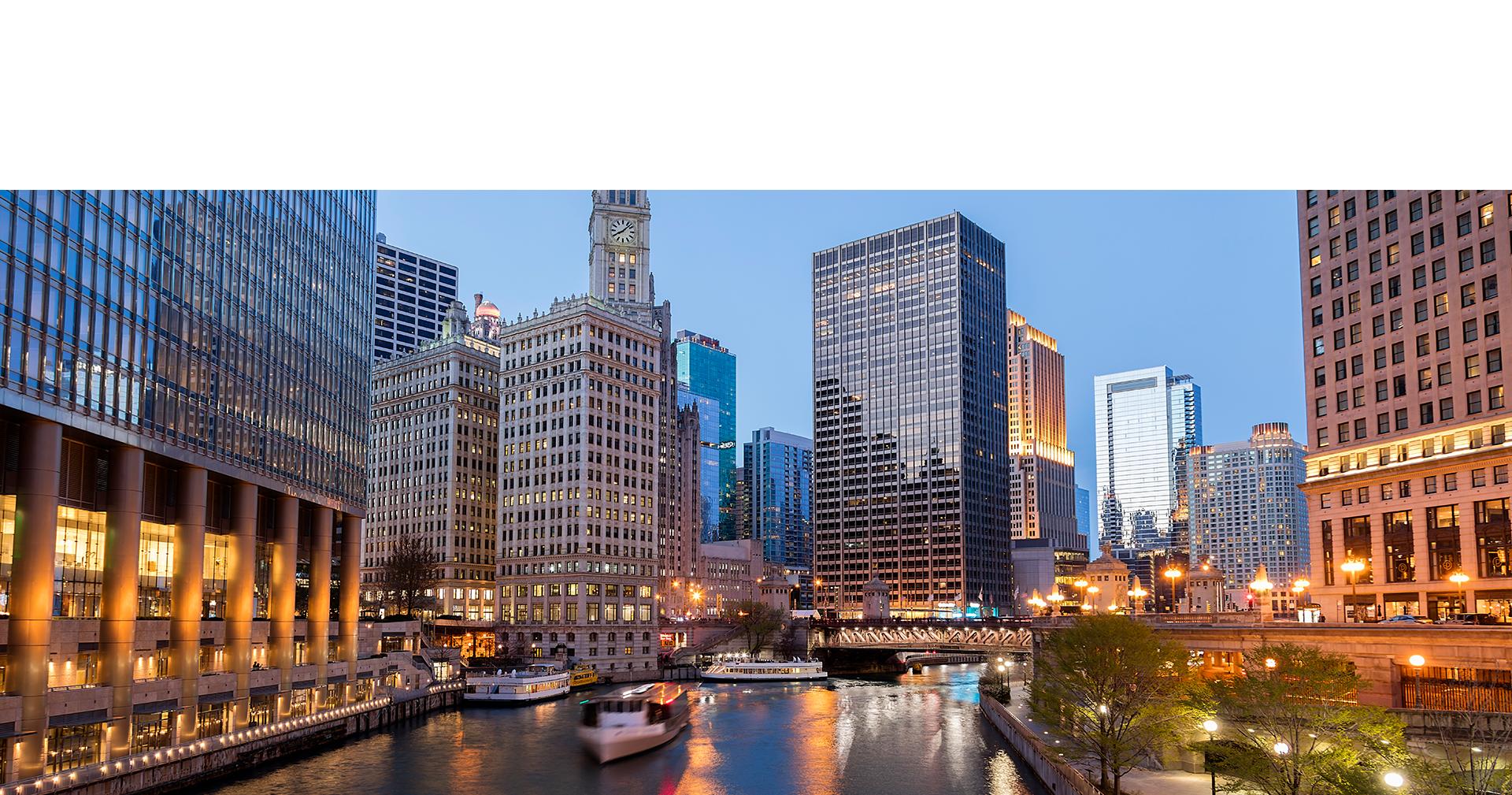 Contact Us
25+ Years of Hands-On Legal Experience