Supportive & Positive Legal Assistance
Personalized Legal Solutions & Positive Results
Bankruptcy Attorney
Struggling with Debt You Can't Pay? Call

(312) 945-7451
Many people run into financial trouble. A divorce, medical emergency, job loss, or another life event can leave you in a position where it is impossible to keep up with your bills. If you are in financial trouble and unable to stay current with your bills, it is time to discuss your situation with a trusted bankruptcy lawyer at Smith Ortiz, P.C.
Why Choose Our Bankruptcy Law Firm?
Our legal team has decades of experience, well-versed in the strategies for resolving debt problems, which include bankruptcy and various alternatives. What's the advantage of working with our firm? Our bankruptcy firm takes the time to find the best solution for each situation. We don't use cookie-cutter solutions.We are not a bankruptcy "mill". We are focused on finding the most effective debt relief solution for each person. We encourage you to contact our Fullerton office or Downtown office today.
More than 25 Years' Experience in Debt Relief
Our firm offers personal legal counsel on a one-on-one basis, and we want to help you bring your financial difficulties to an end. We have found that most of the people we represent are hardworking, responsible and have just fallen on hard times through no fault of their own. We are here to help you get your financial life back on track. No matter what situation you are dealing with, we can guide you in the right direction.
We can serve you in a range of legal matters including the following:
Chapter 7, Chapter 13 and business bankruptcy
Debt collection defense
Halting repossession of your vehicle
Ending wage garnishment
Stopping foreclosure
Negotiating debt settlements
Credit problems
Restoring your credit
Bankruptcy fraud defense
Student loan debt
Automatic stay
Bankruptcy alternatives
If you are facing foreclosure, we need to review your situation at once. We know all of the strategies that can allow an individual foreclosure to keep their home, reduce the mortgage payments, and stop foreclosure completely. Let us look over your situation before it moves ahead any further.
When You Need a Bankruptcy Lawyer You Can Trust, Call Us.
We are proud to serve members of our community that are facing difficult times. Our goal is to guide you towards the most effective solution, and once a plan is decided, to negotiate the best possible terms for you. We advocate for those we represent, and we truly care about every person that we work with. You can be confident that your case will be given our full attention, and that everything possible will be done to bring your financial troubles to a complete end.
---
Call us today at (312) 945-7451 for help. We want to hear from you.
---
Reduce / Discharge Overdue Bills

Hundreds of Satisfied Clients
Our Past Clients Share Their Stories
Smith Ortiz Was a Very Great Divorce Lawyer

"He is so understanding with financial payments and very understanding with winning the case."

- F.S.

Excellent Service and Very Professional

"Helped me with my chapter 7 bankruptcy all the way and explained everything detail by detail step by step."

- A.A.

Patient and Professional

"I would like to thank you for all the effort, time, patience, professionalism, and effectiveness in helping me resolve this very important and uncomfortable situation in my life."

- M.M.

If you're looking for a great bankruptcy attorney, this is your firm.

"They got the job done - fast, friendly, helpful & at a very good rate."

- C.D.

You all are the best lawyers in Illinois.

"Thank you for the wonderful work that your company has done for me."

- D.W.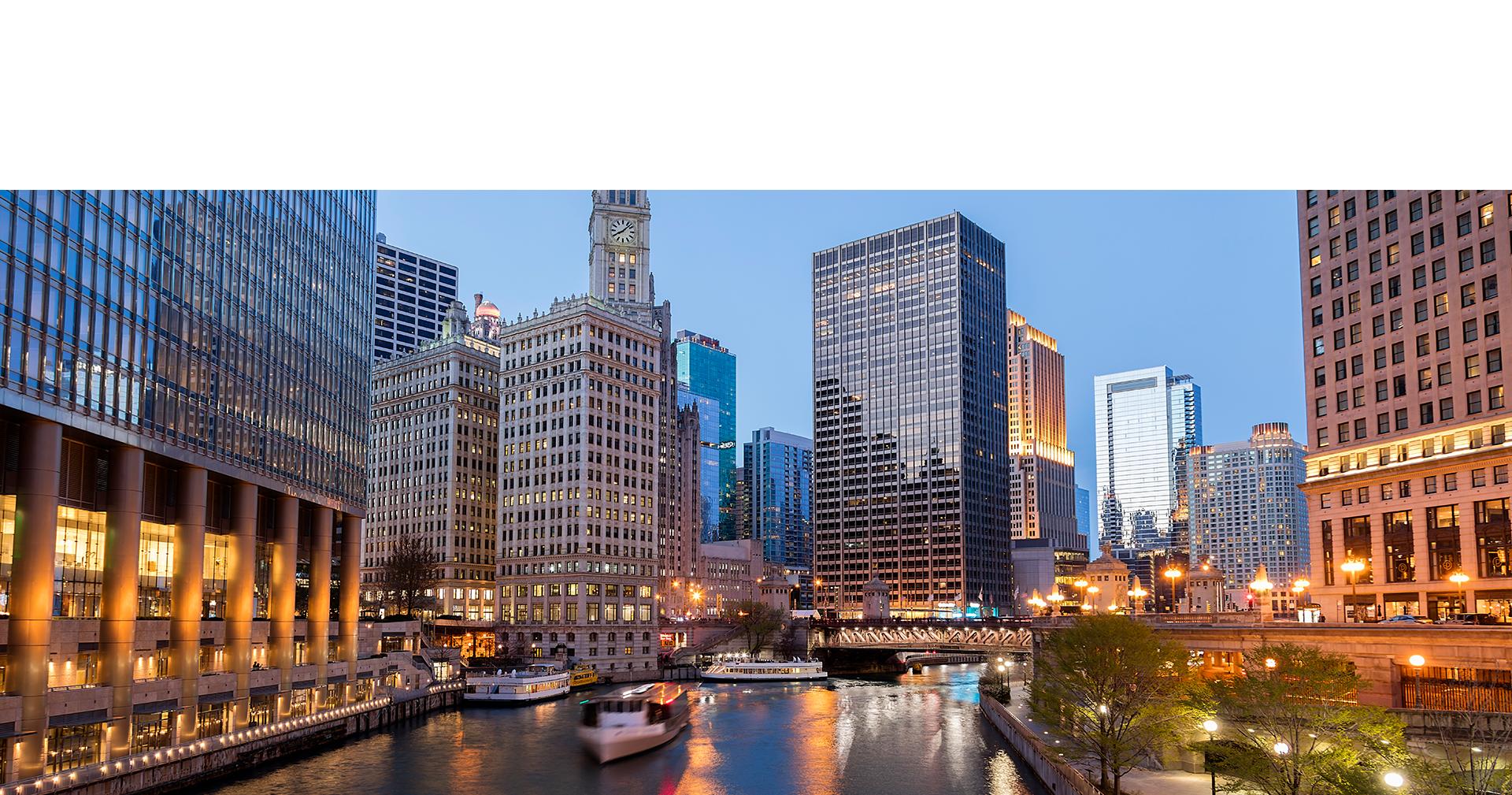 Contact Us
25+ Years of Hands-On Legal Experience