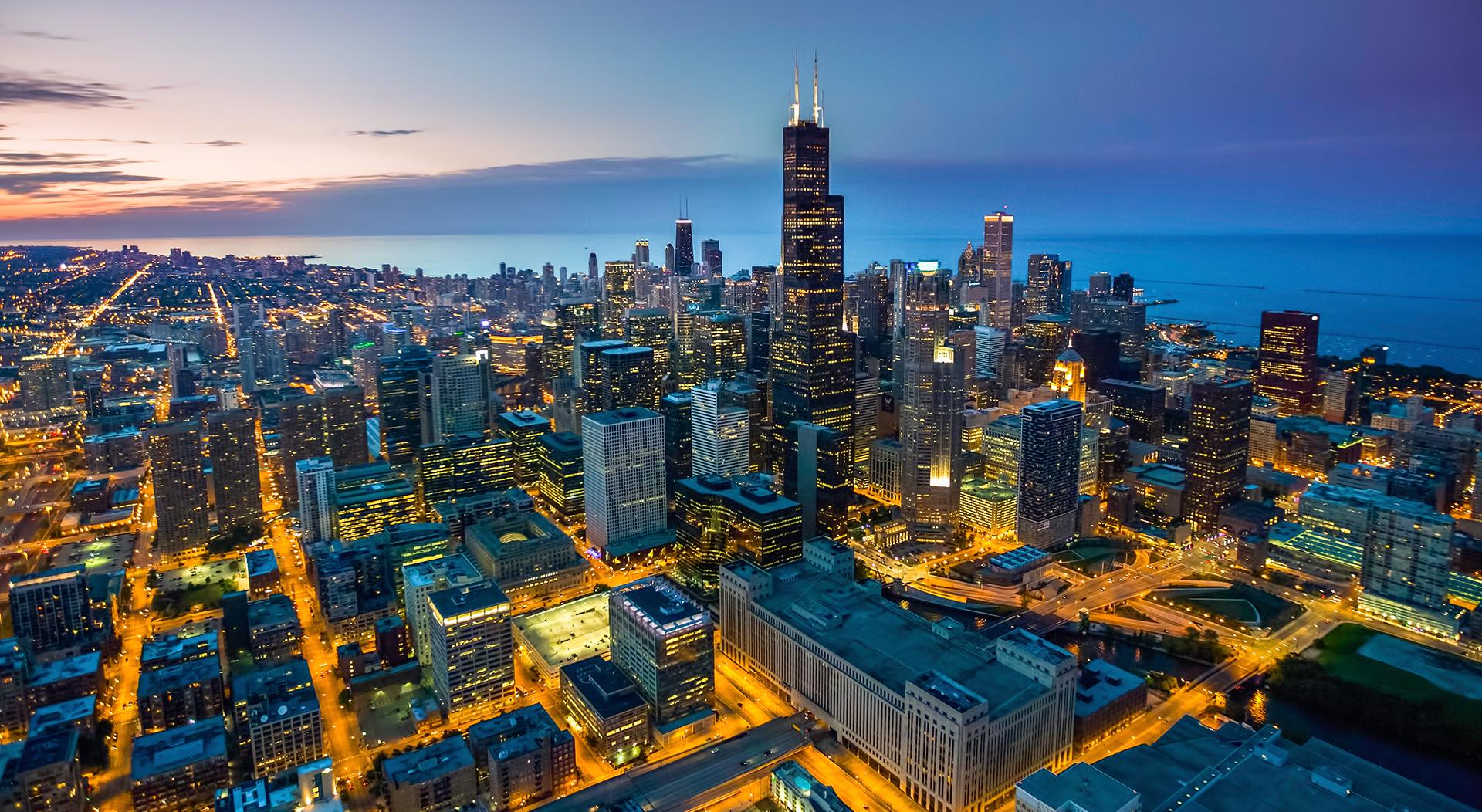 Bankruptcy is Your Legal Right

Start Your Path to Debt Relief
We're ready to help you begin a chapter in your life free of debt burdens.
Attorney Profile
Chicago Bankruptcy Attorney
25+ Years of Hands-On Legal Experience
Are you in extreme debt? Do you feel constantly stressed about your finances? If you are facing foreclosure, repossession of your vehicle, or wage garnishment, it is time to contact our Chicagoland bankruptcy lawyer at Smith Ortiz, P.C. We can help you find a solution and work toward a fresh financial start. It's time to put money problems behind you.
Our lawyers have more than 25 years of shared experience in bankruptcy and debt relief, as well as extensive experience in business law. In fact, one of our founders not only has a law degree but also holds an MBA. We bring a wealth of experience and knowledge to consumers and business owners who are in need of advice.
What Can Bankruptcy Do for Me?
While the word "bankruptcy" tends to scare people away, bankruptcy is a completely legal and honorable way for financially struggling Americans to start fresh on their way to financial independence. If mounting debt and constant harassing collection efforts have caused you to feel overwhelmed, our highly knowledgeable bankruptcy attorneys in Chicago can examine your situation and help you find a solution that works for your unique situation.
Reduce / Discharge Overdue Bills

Hundreds of Satisfied Clients
Our Past Clients Share Their Stories
Smith Ortiz Was a Very Great Divorce Lawyer

"He is so understanding with financial payments and very understanding with winning the case."

- F.S.

Excellent Service and Very Professional

"Helped me with my chapter 7 bankruptcy all the way and explained everything detail by detail step by step."

- A.A.

Patient and Professional

"I would like to thank you for all the effort, time, patience, professionalism, and effectiveness in helping me resolve this very important and uncomfortable situation in my life."

- M.M.

If you're looking for a great bankruptcy attorney, this is your firm.

"They got the job done - fast, friendly, helpful & at a very good rate."

- C.D.

You all are the best lawyers in Illinois.

"Thank you for the wonderful work that your company has done for me."

- D.W.
Individual Attention to Each Client
In every single case, we work with our clients on an individual basis. The first step we take is a full review of your financial situation so we can take action to get you the maximum in debt relief. In many cases, filing for Chapter 7 in Chicago is the preferred option, as this allows for the discharge of unsecured consumer debt. Once the debts are discharged, the debts are gone – forever.
Filing for bankruptcy allows a debtor to start fresh with a clean financial slate, and our firm wants to help you achieve exactly that. While the bankruptcy process can be complicated, we are prepared to walk with you every step of the way until your case has been successfully resolved. Our Chicago bankruptcy attorney has helped hundreds of people achieve a favorable outcome – let us do the same for you.
---
No matter what your situation is, our bankruptcy attorney in Chicago can find a solution that will be in your best interests. Call us today (312) 945-7451 for the trusted legal help you deserve.
---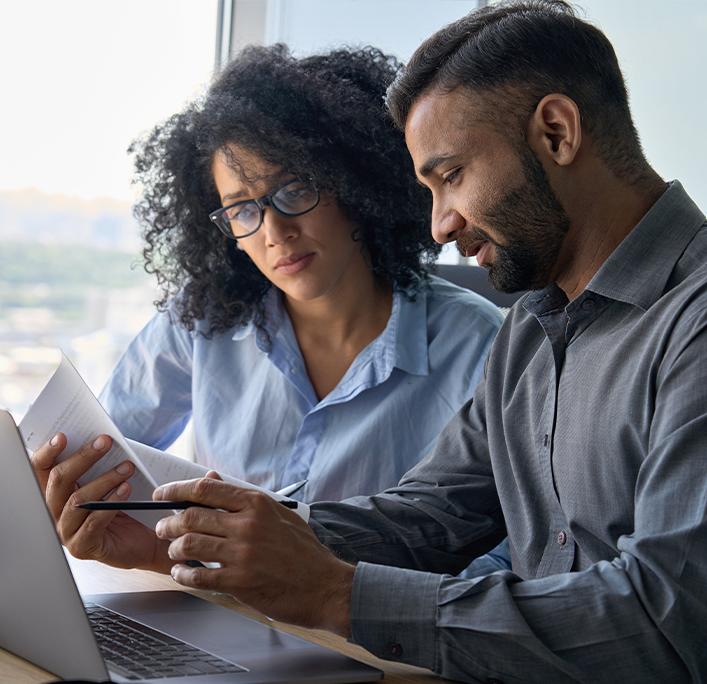 Chapter 7 vs. Chapter 13 Bankruptcy in Chicago
In a Chapter 7 bankruptcy, a person is able to completely eliminate any unsecured debts by liquidating certain personal assets to satisfy creditors. While this method can allow a person to discharge their debt completely, it can potentially require a person to sell their home. In order to qualify for Chapter 7 bankruptcy in Chicago, a person must first pass a "means test" that compares their monthly income to their existing debt. If a person does not qualify for Chapter 7, Chapter 13 bankruptcy may be an alternative.
Instead of liquidating a person's assets, Chapter 13 bankruptcy involves creating a 3-5 year repayment plan for all or part of their outstanding debts. While some debt can be discharged via this method, the majority of all debts are to be repaid in accordance with the established plan.
At Smith & Ortiz, P.C., our skilled team of Chicago bankruptcy lawyers can use their vast legal expertise to determine the most appropriate course of action for your specific situation and guide you step-by-step towards a debt-free future.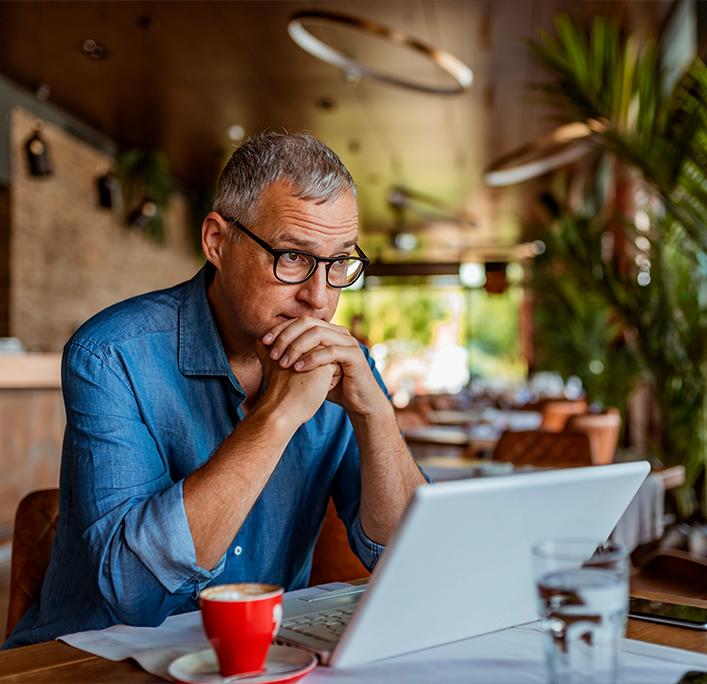 Paving the Way Toward Financial Independence
When debt has taken control of your life, it can feel as if you'll never overcome such a significant hurdle. Fortunately, you are not alone. Focused solely on bankruptcy, our firm in Chicago is constantly challenging ourselves to learn more about the law so we can deliver better results and a better client experience. We take pride providing compassionate and thorough legal guidance during your time of need.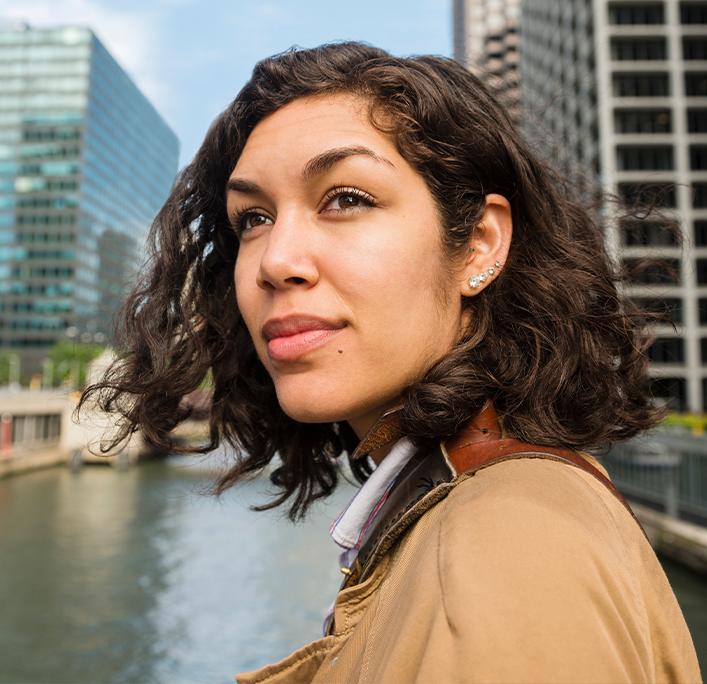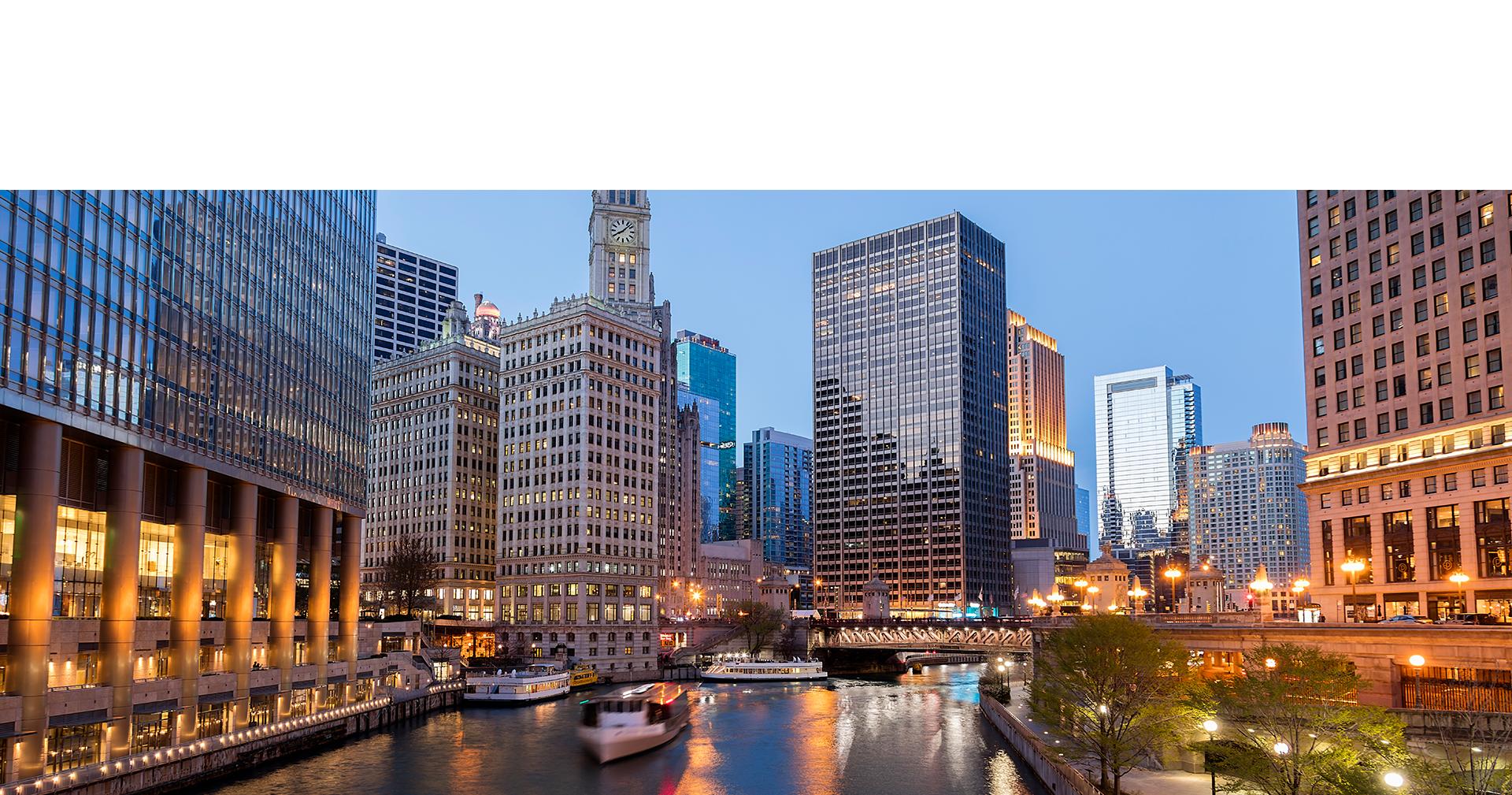 Contact Us
25+ Years of Hands-On Legal Experience