Supportive & Positive Legal Assistance
Personalized Legal Solutions & Positive Results
Chicago Auto Repossession Lawyer
Protect Your Car, Truck or Other Vehicle
Many people run into serious financial trouble after a medical emergency, loss of a job or reduced hours, a divorce, or other traumatic situations. This can pose a serious threat to the security of your possessions.
Your lender does not care about your personal situation – they just want their money, and they want it now. If you don't have it, they proceed to take action to repossess the car, truck, van or other vehicle. You need your vehicle to get to work and for personal reasons, and you can't afford to lose it.
Are you at risk of losing your car to repossession? At Smith Ortiz, we have over 26 years of shared legal experience in resolving auto repossession. If you are buying a vehicle on time, and have gotten behind on payments, it is important that you contact us today to take immediate action. Whether you have gotten behind in payments due to unexpected expenses, loss of a job, a divorce or other situation, our firm is on your side, 100%.
We fight for the little guy who is facing problems with auto loans and big lenders. You have rights and our bankruptcy attorneys are ready to protect you with a plan tailored to your unique needs.
---
Call (312) 945-7451 now for a free consultation.
---
Avoiding Car Repossession Through Bankruptcy
If you are about to have a vehicle repossessed, there are several strategies that we could employ to get this serious problem under control.
Bear in mind that a car is much more difficult to get back after it has been repossessed, so it is important that you take steps to secure your car as soon as possible. Fortunately, you may be able to restrict creditor activity by filing for bankruptcy.
If you file for Chapter 13 bankruptcy, one of the first things that happen is that the court issues an "automatic stay." This is a court order that restricts creditors from taking any action against you while the bankruptcy moves ahead.
Our Chicago lawyer can take advantage of this time period to help you resolve your issues with unpaid car loan payments. We urge you to get in touch with us at once if you are struggling to keep current with your car payments. We are on your side in every way and we want to help you get this resolved.
---
Contact us today if you are facing auto repossession. We know what to do.
---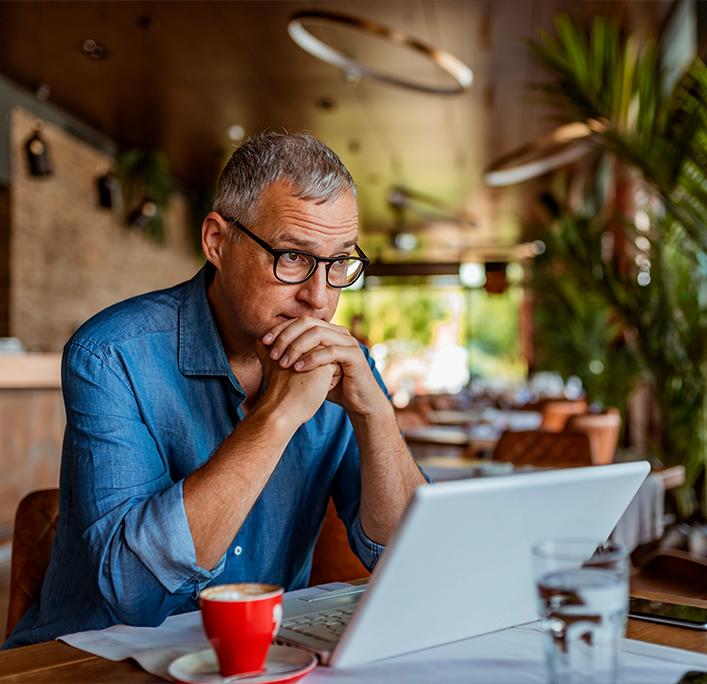 Our Past Clients Share Their Stories
Smith Ortiz Was a Very Great Divorce Lawyer

"He is so understanding with financial payments and very understanding with winning the case."

- F.S.

Excellent Service and Very Professional

"Helped me with my chapter 7 bankruptcy all the way and explained everything detail by detail step by step."

- A.A.

Patient and Professional

"I would like to thank you for all the effort, time, patience, professionalism, and effectiveness in helping me resolve this very important and uncomfortable situation in my life."

- M.M.

If you're looking for a great bankruptcy attorney, this is your firm.

"They got the job done - fast, friendly, helpful & at a very good rate."

- C.D.

You all are the best lawyers in Illinois.

"Thank you for the wonderful work that your company has done for me."

- D.W.