You Always Have Options
We Can Find a Solution if You Don't Want to File for Bankruptcy
Chicago Loan Modification Attorney
Experienced Legal Assistance to Get Out of Debt
If you are seeking to improve your financial situation due to debt or an inability to make payments, you might get relief by negotiating a loan modification. This alternative to bankruptcy has helped countless individuals find a measure of financial peace.
Because getting a lender to approve a loan modification can be difficult, it's recommended that you enlist the help of a Chicago attorney. With more than 25 years of combined experience, Smith Ortiz, P.C. has the skills to negotiate with your lender. We can help arrange a loan modification with better terms and lower payments so you can continue your mortgage payments and keep your home.
---
Dial (312) 945-7451 today to seek counsel from our trusted firm.
---
Secure the Benefits of a Mortgage Loan Modification
Failing to make payments typically leads to foreclosure, which exactly what a loan modification works to prevent. By negotiating new terms with your lender, a successful loan modification results in more affordable payments. Each case is unique, so what worked for one individual may not offer you the same relief. That being said, there are numerous ways to modify a loan.
Some of the most common forms of loan modification include:
Reduced principle
Extended loan terms
Minimized late fees or penalties
A mortgage forbearance program
Reduced interest rate
Negotiating With Mortgage Companies
Lenders are more likely to approve petitions for loan modifications when the debtor's situation appears to be permanent. If you haven't been able to make payments for some time or were met with financial adversity, the chances are good that you will meet the eligibility requirements.
There are many details involved with applying for a loan modification. We take the time to fully understand all aspects of your situation so that we have the needed information to begin the process. Our firm is here to support you and enable you to find the right solution, resulting in a much brighter financial future.
---
Contact us today to get started on your loan modification case.
---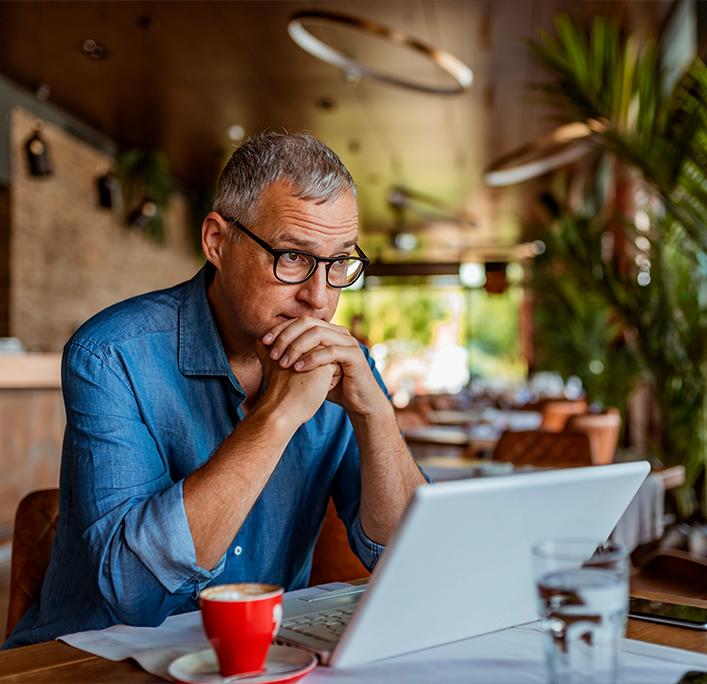 Our Past Clients Share Their Stories
Smith Ortiz Was a Very Great Divorce Lawyer

"He is so understanding with financial payments and very understanding with winning the case."

- F.S.

Excellent Service and Very Professional

"Helped me with my chapter 7 bankruptcy all the way and explained everything detail by detail step by step."

- A.A.

Patient and Professional

"I would like to thank you for all the effort, time, patience, professionalism, and effectiveness in helping me resolve this very important and uncomfortable situation in my life."

- M.M.

If you're looking for a great bankruptcy attorney, this is your firm.

"They got the job done - fast, friendly, helpful & at a very good rate."

- C.D.

You all are the best lawyers in Illinois.

"Thank you for the wonderful work that your company has done for me."

- D.W.