Supportive & Positive Legal Assistance
Personalized Legal Solutions & Positive Results
The Means Test & Bankruptcy in IL
Wondering if You Qualify for Chapter 7?
No matter how hard you work, it seems that you can never catch a break. The bills just keep coming in faster than your income, amassing more and more debt every month. This is a sure sign that you need to contact an attorney for help. Smith Ortiz, P.C. has the knowledge and skills to help you turn around this financial disaster and get a fresh start. With over 25 years of combined experience with bankruptcy law, we can help you turn your situation around.
Specifically, our team has the resources to determine if Chapter 7 bankruptcy is the best option for you. Before filing, federal law requires debtors to pass the means test, which can be complicated to understand. We are here to answer your questions and pursue the lasting financial relief you need.
Determining Chapter 7 Eligibility Using the Means Test
Chapter 7 bankruptcy is the most common form and exists for individuals who don't have enough income to cover all their debts. As such, the means test prevents people from taking advantage of the system by taking a close look at the filer's income.
You are required to answer two questions according to the means test:
Is your monthly income less than the median income for a similarly sized household in Illinois?
Do you have enough disposable income to repay certain debts?
If you answer "yes" to the first question, you are automatically eligible to file for Chapter 7. If not, you must calculate whether you have enough "disposable income" to pay off a portion of your unsecured debts. Disposable income is everything left over after your monthly expenses have been covered.
If your disposable income exceeds a certain threshold, you may be required to file for Chapter 13 instead. Chapter 13 bankruptcy requires debtors to make monthly payments on certain debts over a three-to-five-year period.
File Successfully with Our Chicago Chapter 7 Lawyers!
We believe that everyone deserves the chance to start over financially. This is why our Chapter 7 attorneys in Chicago have dedicated ourselves to making financial relief a reality to many individuals struggling with debt.
---
Take advantage of our expertise by calling Smith Ortiz, P.C. today. Your free consultation is the first step toward lasting change!
---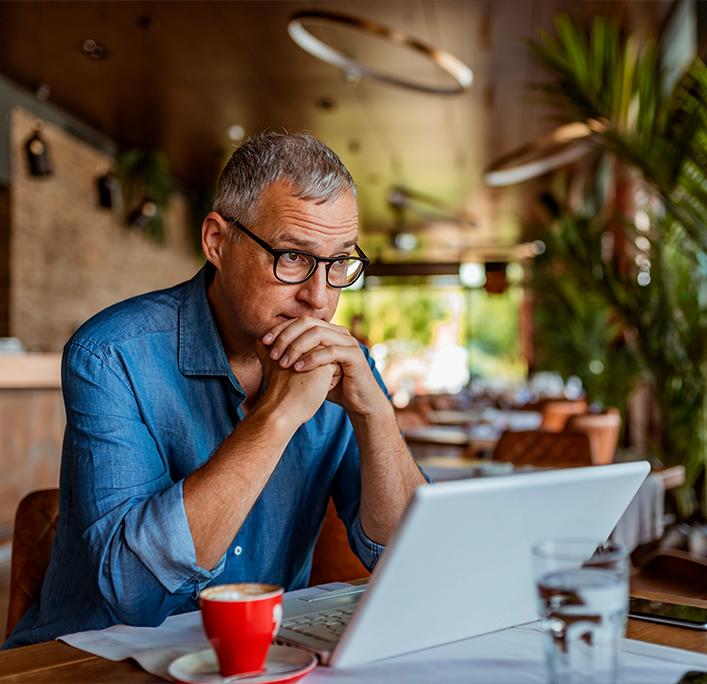 Our Past Clients Share Their Stories
Smith Ortiz Was a Very Great Divorce Lawyer

"He is so understanding with financial payments and very understanding with winning the case."

- F.S.

Excellent Service and Very Professional

"Helped me with my chapter 7 bankruptcy all the way and explained everything detail by detail step by step."

- A.A.

Patient and Professional

"I would like to thank you for all the effort, time, patience, professionalism, and effectiveness in helping me resolve this very important and uncomfortable situation in my life."

- M.M.

If you're looking for a great bankruptcy attorney, this is your firm.

"They got the job done - fast, friendly, helpful & at a very good rate."

- C.D.

You all are the best lawyers in Illinois.

"Thank you for the wonderful work that your company has done for me."

- D.W.